Changing The Technology Landscape
NanoRay transmission X-ray tube technology can centralize the energy spectrum by changing targets
so that contrast and resolution are improved for better image quality.
Cancer Therapy
Characteristic photons generated by the patented
transmission X-ray technology of NanoRay Biotech
can trigger "Auger effect" in specific heavy atom,
enabling highly efficient cancer treatment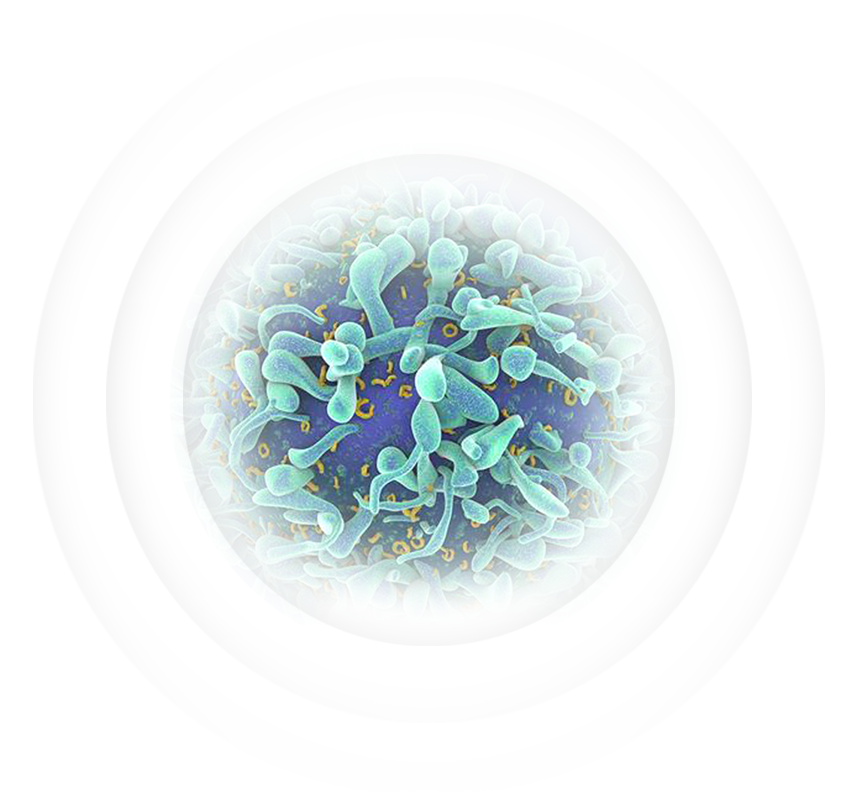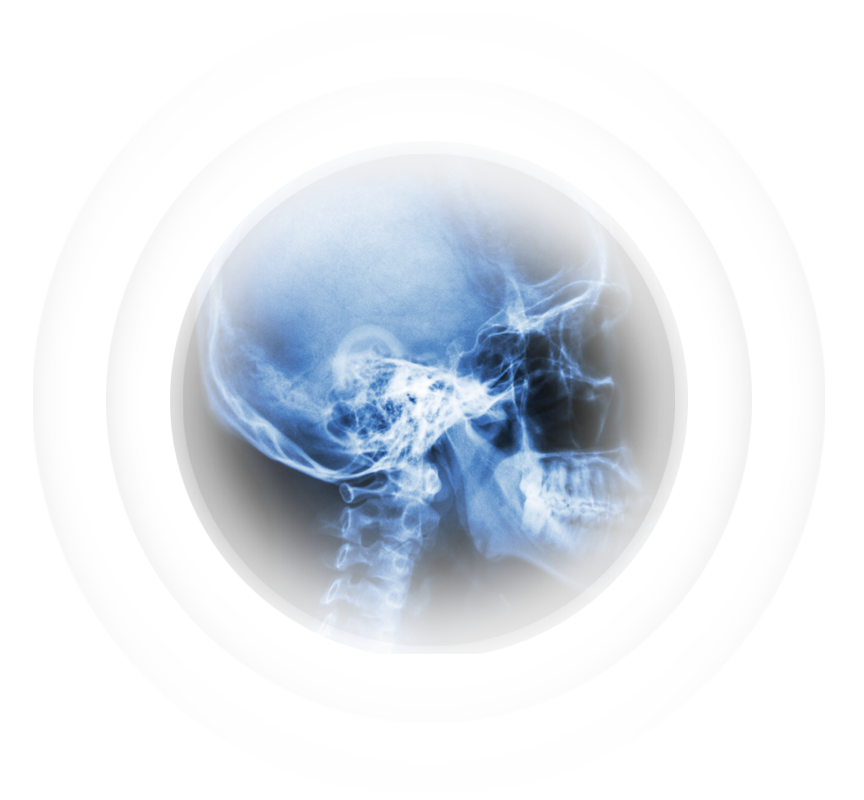 Medical Imaging
M-series products are the core components designed for two major applications:
Baby Fluoroscope and Cone Beam Computed Tomography
(Dental CT).
Industrial Automatic
X-ray Inspection (AXI)
N-series products include the
key components of X-ray source module
and the customized inspection systems.
POWER

AND HEALTHY
Founded in Taiwan in 2007, NanoRay Biotech Co., Ltd. has dedicated to the research and development, and pproduction and manufacturing of patented Transmission X-ray technology.
Origin of this technology from the world-renowned physicist Dr. Frederick Seitz, who was honored as the father of solid-state physics, worked with Dr. C.G Wang, the professor of physics in Massachusetts Institute of Technology, to establish the Nanodynamics-88, Inc. Laboratory in New York, U.S.A. and NanoRay Biotech Co., Ltd. Joint technology development.
After years of hard work, NanoRay has successfully developed this unique innovative technology with commercial product specifications and market application value. According to the particularity and functional advantages of its single-energy light products, it has invested in three major technical applications and market development.
工商時報 / 中時新聞網 2022.11.16 https://www.chinatimes.com/newspapers/20221116000220-260206?chdtv 和鑫生技不讓國外醫療用X光技術專美於前,研發首創全國第一台「RevoluX 睿...
Nanoray Biotech will launch Taiwan's first-hand diagnostic radiology imaging system "RevoluX" at the 2022 Taiwan Healthcare Expo from...
Nanoray Biotech will present the US FDA approved hand radiology diagnostic system "RevoluX" at RSNA 2022 in Chicago, USA from 11/27-1...